Stellarium es un programa gratuït de codi obert. Representa un cel realista en 3D, tal com es veuria amb l'ull nu, amb binoculars o amb telescopi.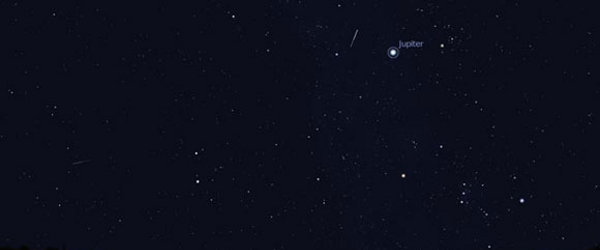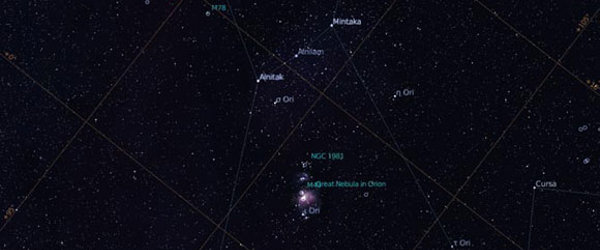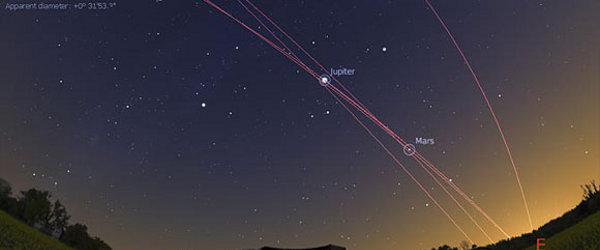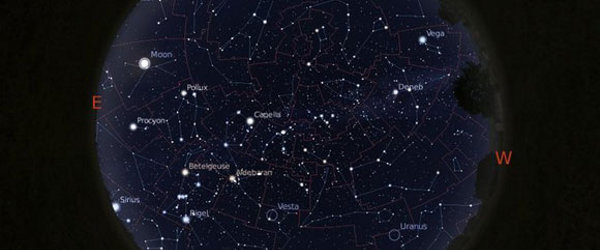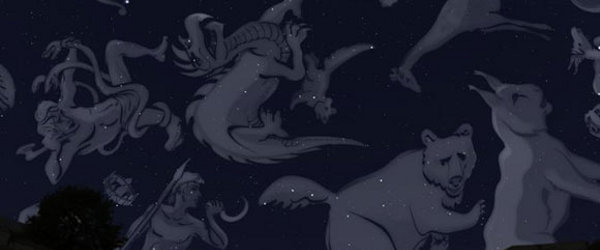 ',
user contributed sky cultures
We have few user contributed sky cultures which are not included into default package for some reasons.
com instal·lar les cultures del cel
Després de descarregar el fitxer .zip d'un paissatge des de la seva pàgina, l'heu d'instal·lar a Stellarium.
manual
Please follow this procedure to install a sky culture package:
Navegueu al vostre directori de dades d'usuari, que varia segons el vostre sistema operatiu.
Create a sub-directory called skycultures in your user directory (if it doesn't exist).
Unzip the sky culture .zip file in the skycultures directory (if it's done right, a sub-directory should be created for each sky culture).
contribucions
Please feel free to contribute your own custom sky culture here. Make thumbnails 300x170 pixels to fit with the rest of the page.
To find out more about how to create a sky culture, see the Stellarium User Guide, and examine existing sky cultures. If you are having problems, posting to the forums is a good way to get some advice.
nota important sobre les dimensions de les imatges
IMPORTANT: Assegureu-vos que totes les textures tenen dimensions que siguin potències de 2, per exemple 256, 512, 1024, 2048, 4096, 8192, 16384, etc. i combinades 4096x1024, 2048x2048, etc.
Aquesta és una limitació d'OpenGL. Alguns maquinari de vídeo funcionaran correctament amb imatges amb diferents dimensions d'imatge, però molts no es mostraran correctament, pateixen taxes de fotogrames molt reduïdes i, fins i tot, bloquegen l'ordinador.
Please make sure all contributed sky cultures conform to these requirements, or your link may be removed.
Tingueu en compte que el maquinari de vídeo de moltes persones no pot gestionar textures molt grans. Depen del maquinari i controlador de video. Una mida típica màxima d'imatge seria 2048x2048 o 4096x4096.
continguts del paquet
Please package your sky culture in a .zip file with all files inside a directory in the .zip file. This should be unique to your sky culture, and it would be nice if it was all lower-case with no spaces.
You should also include a description.en.utf8 file which describes the sky culture and specifies any usage restrictions or licensing terms for the images used in the sky culture.
llicència
Before you distribute images as part of a Stellarium sky culture, please ensure you are legally entitled to - you must be the copyright holder for the images, or be able to distribute them for use with Stellarium under the terms of some agreement with the copyright holder (e.g. Creative Commons licensed images found on the web).
It is important to explicitly state what use may be made of images for your sky culture. This should be done in the description.en.utf8 file (and value for option 'license' in info.ini file) inside the .zip file.
Recomanem una llicència de codi obert compatible amb la pròpia Stellarium (és a dir, la GPL de GNU), o una de les llicències de Creative Commons.
codificació del fitxer
The info.ini and description.en.utf8 files should be UTF-8 encoded text or plain ASCII. It's probably a good idea to adopt the Windows line ending encoding, (i.e. CR LF). Both Windows and *nix style line ending encoding should work OK in Stellarium, but Windows users will have an ugly time reading the description.en.utf8 if it uses *nix-style newlines.
necessiteu allotjament?
If you have a sky culture you would like to share but have no web-space to put it, email to any Stellarium developers and we'll put it on our site.